W.E. Bowers' diverse company portfolio allows us to offer a wide range of mechanical solutions. Our team has the expertise to deliver plan and spec construction, as well as design-assist needs.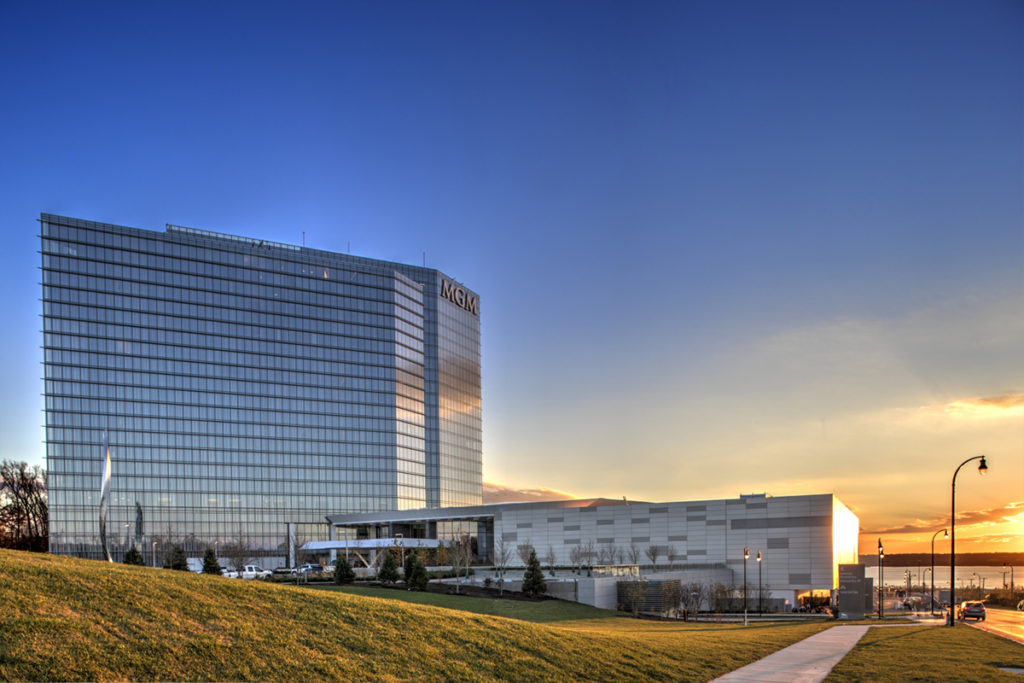 MGM National Harbor
Owner: MGM Resorts International
Contract Value: $15 Million
W.E. Bowers completed the building's Central Utility Plant and the chilled and hot water distribution piping for the MGM National Harbor project. The use of BIM coordination and offsite prefabrication allowed Bowers to reduce the overall project schedule and bring commissioned systems online before tenant fit-out was completed.
---
NRC Chiller Plant Renovation
Owner: Lerner
Contract Value: $1.7 Million
The NRC Chiller Plant Renovation project consisted of replacing multiple chillers, pumps, cooling towers, controls and the addition of new refrigerant piping. W.E. Bowers was responsible for providing comfort cooling for the occupied building space while removing the existing equipment during the 5-month project.