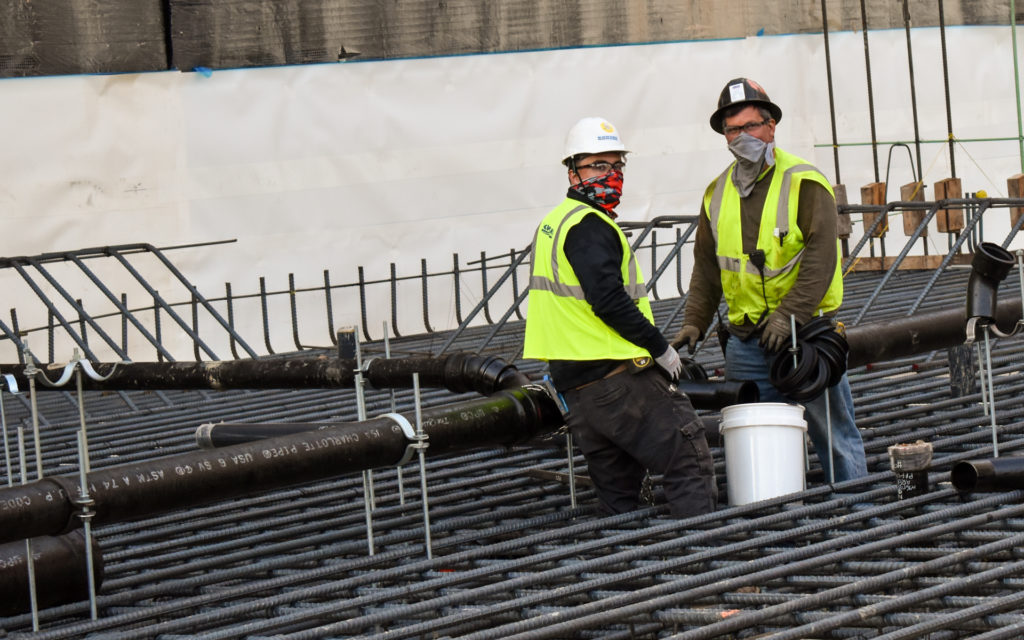 W.E. Bowers is dedicated to providing a safe, hazard-free work environment.
Senior management promotes a top-down safety culture at Bowers through education and communication between all team members.
Our industry-leading safety program uses third-party reporting and tracking metrics with SafetyNet to predict and prevent any future safety incidents.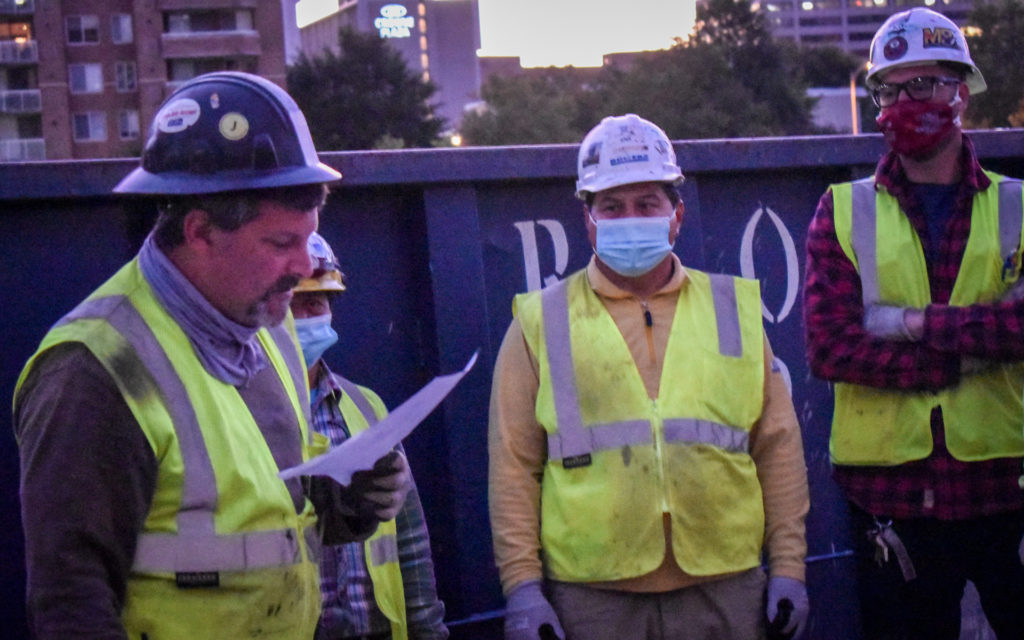 We believe that detailed planning within our company and in conjunction with customers, general contractors, and subcontractors provides our employees with the safest work environment.
Every Bowers employee places a priority on both their own and their coworker's safety and health in the workplace.